1080p Full HD Video Quality
The SmartCam HD Outdoor WiFi IP camera's 1/2.8-inch CMOS sensor processes existing light to render vibrant colors and vivid details in 1080p Full HD video on your computer and streaming up to 720p to your smart device. The SmartCam HD Outdoor ensures that facial features and fine points can be captured.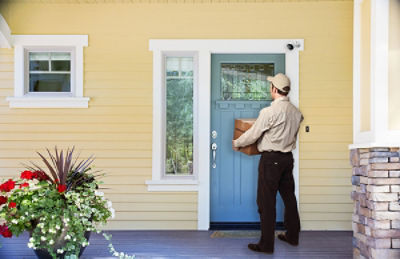 Motion Detection
You'll know immediately if someone enters your back yard, pulls up in your driveway or walks up to the front door with a push notification to your mobile device. The SmartCam HD Outdoor provides high quality motion detection that can be customized and set to the level of event sensitivity you prefer for triggering alerts.
Motion Zone Select
Motion Zone Select lets you carefully choose your motion detection zones. The SmartCam HD Outdoor allows you to highlight up to three motion zones within the field of view of the camera. For example, if the driveway is your area of interest, simply draw a box around it on your screen and the camera will alert you when someone pulls up. If you have a camera in the backyard, you can highlight just a gate to be alerted when someone enters.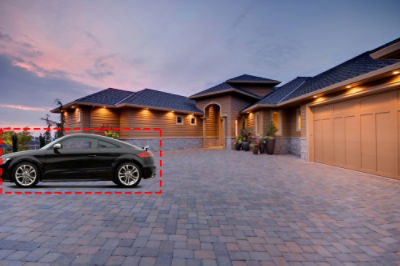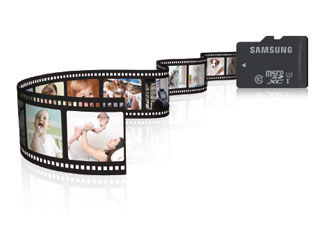 Local Video Storage
The SmartCam HD Outdoor provides a local video storage solution by recording up to 720p HD video directly onto a microSD memory card with a 32GB capacity (microSD card not included). There are three options for recording; continuous recording, recording at specified times of the day or night and if you want to maximize the amount of stored video, the SmartCam HD Outdoor can be set to only record when motion is detected. The recorded video can be viewed from your computer or mobile device.
Email and Mobile Notification
With the Samsung SmartCam HD Outdoor camera, you always know what's going on, even if you're behind closed doors or out of town. You can set your camera for instant email alerts and push notifications to your mobile phone whenever motion is detected ─ and monitor the event in real time while it is automatically recorded onto a microSDHC memory card. Bringing your safety to the forefront, Samsung empowers you to respond instantly to unexpected events and review stored recordings.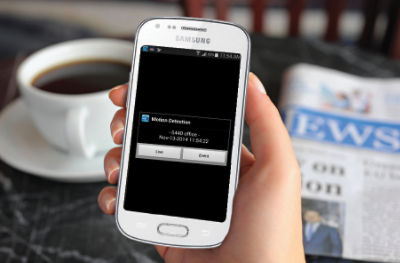 IP66 Weather-Resistant Camera
With an Ingress Protection Rating of IP66, you can rest assure that this camera has been rigorously tested to withstand heat, cold, dust, wind and rain.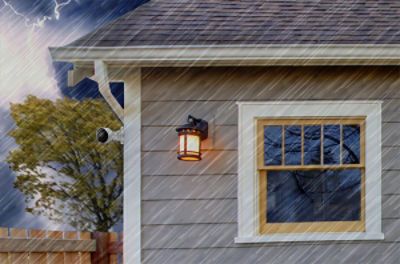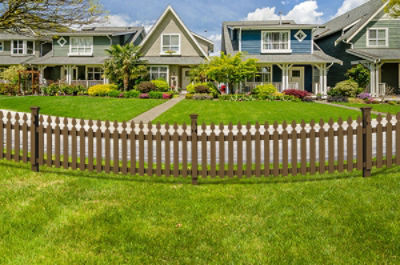 Wide Angle Viewing
Samsung's 128° Ultra-Wide Angle lens lets you see the big picture with a large field of view. The SmartCam Outdoor HD camera provides maximum coverage avoiding the need for multiple cameras and doesn't compromise video quality.
Night Vision and True Day-Night
The SmartCam HD Outdoor provides night vision up to 50 feet in the dark allowing you to see and record any night activity. The camera also features an advanced IR Cut Filter in which certain types of light are filtered out during the day and will not distort the colors of images. At night the filter is removed which provides excellent black and white night time video.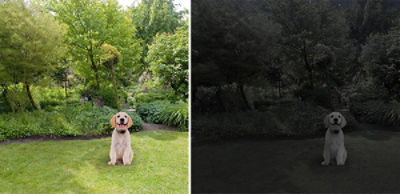 Secure Video
Samsung understands how important security and privacy are to you and your family. The SmartCam HD Outdoor has multiple levels of protection to provide a high level of security to thwart unlawful access to your cameras. A few examples include a multi-level security authentication method at both the account and camera level. Samsung also uses bank level encryption methods for video and data communication between the user and the camera so you can have peace of mind that your video will be safe and secure.